LOS ANGELES REAL ESTATE APPRAISALS AND INSPECTIONS!!
CALL NOW! 323-707-8188
Throughout Los Angeles, we specialize in home appraisal services including bankruptcy appraisals, divorce, probate, estate planning, trust, tax assessment (reducing property taxes), removing private mortgage insurance, listing, REO, foreclosure and bail bond appraisals. We also do real estate appraisals for lending purposes (listing, purchase and refinance). You can count on us for all your home appraisal and inspection needs. At 1 Day Home Appraisals we are dedicated to customer service and satisfaction. We are reliable and affordable.
Please call for instant quote for Los Angeles home appraisals. Bob 323-707-8188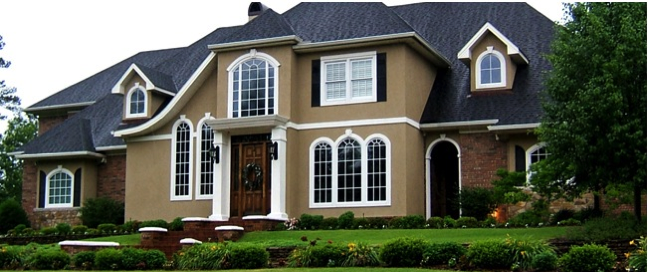 When LA real estate appraisals are needed
Bankruptcy
Probate
Tax Assessment
Removing PMI
Divorce
Bail Bonds
Living Trust
Estate Planning
Retirement
Sale to a relative
Partitioning an estate among the heirs or beneficiaries
Sale to a non-relative
Prior to listing the home for sale
Partial interest (typically income property)
Federal or state estate tax returns
Gifts and gift trusts
Determining the basis for capital gains tax
Purchase or Refinance
Watch this short video about the importance of accurate home appraisals