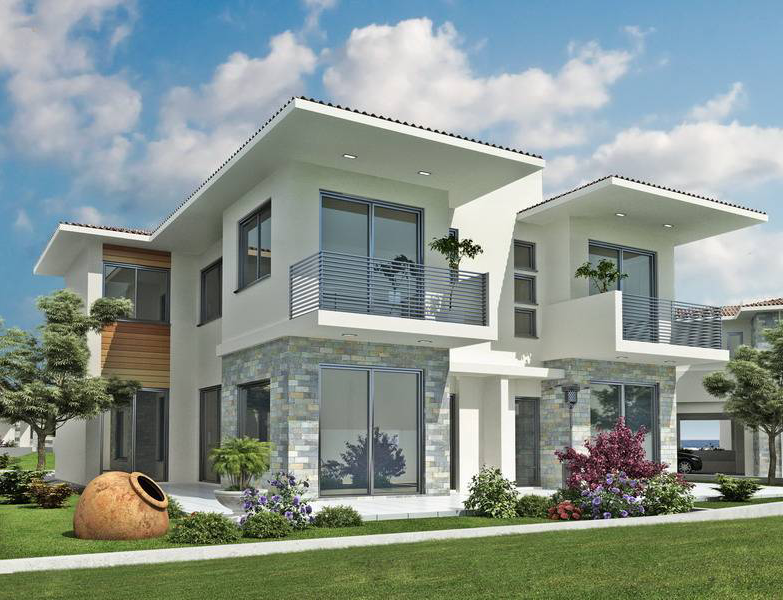 At 1 Day Home Appraisal
We specialize in date of death appraisals, probate, divorce, bankruptcy, estate planning, trust, tax grievance, REO, foreclosure and bail bond appraisals. We also do real estate appraisals for lending purposes (refinance or purchase). You can count on us for all your appraisal and inspection needs. At 1 Day Home Appraisal we are dedicated to customer service and satisfaction. We are reliable and affordable.
1 Day Home Appraisal services are fast, very competitive and most important full of valuable information. Whether you are a home buyer, seller or realtor 1 Day Home Appraisal and Inspection is the company you can trust. 1 Day Home Appraisal and Inspection will answer all your questions with the utmost professionalism. Proudly serving all of Los Angeles, Orange, Riverside and San Bernardino counties for over 14 years.
1 Day Home Inspection and Appraisal is serving Los Angeles, Orange, San Bernardino and Riverside Counties. From foundation to roof a completed report in ready in one day. We specialize in single family, condos, town homes and multi unit inspections and appraisals.
Bob Azizyan is a highly regarded and trusted state licensed appraiser.
Bob Azizyan has performed and assisted thousands of homeowners and property developers in the areas of Los Angeles, Orange, San Bernardino and Riverside counties in California receive an unbiased and comprehensive appraisal of their property.
After acquiring an AA degree from Pasadena City College and a BBA from the American Intercontinental University, Bob Azizyan began his career with Bank of the West in the corporate office mortgage department, where he audited final huds and settlement statement. Bob Azizyan was later hired by Long Beach Federal Credit Union as supervisor of the mortgage department. Having worked extensively within the real estate market and directly with homeowners Bob Azizyan decided to dedicate his expertise and decades of professional experience to independent home appraisals and thus enrolled on the Kaplan Real Estate Appraisal Program. Shortly after which he founded 1 Day Home Appraisals, for appraisals and inspections in the area of Los Angeles, which since 2003 has become a recognised and well reputed appraisals company with a vast and varied client base. Bob Azizyan prides himself on evaluating the value of residential and income properties, with integrity, respecting national and regulatory standards and a strict code of professional ethics.
Don't take our word for it. See what our customers say
Thanks for all your help…" Thanks for all your help with my probate proceedings. I definitely recommend 1 Day Home Appraisal. There services are SUPER FAST with QUALITY.

1 Day Home Appraisal saved my home when I filled for bankruptcy. Their services were fast, prompt and reliable. When I called them they answered the phone in a professional manner, scheduled the appointment right away and had the appraisal report sent to me via email the next day. Great Job!!

Amazing service. Outstanding quality and affordable pricing. Definitely 5 star company.

I hired 1 Day Home Appraisal to appraisers my properties for estate planning reasons. They were very professional, courteous and respectful. Answered all questions I had. They appraised all of my properties and delivered the reports directly to me by email very quickly. 1 Day Home Appraisal is hands down the best company to hire for real estate appraisal needs and I'm sure will perform the same with their home inspection service.

Did exactly what they said! Awesome work guys keep it up!

1 Day Home Inspection made my home buying experience much less stressful and made me feel confident about the home I was going to purchase. The inspection took about 2 hours and after completion of the inspection they walked me threw all Items that needed attention. I also received a home inspection detailed self explanatory report 1 day after the inspection. Their services are great and affordable.

I was very happy with the quality of service and report that I received from 1 Day Home Inspection. 1 Day Home Inspection also has a sister company 1 Day Home Appraisal. They know real estate in and out from the inspection aspect to valuation. They gave me a thorough inspection report with valuable information for only $300. I most definitely recommend 1 Day Home Inspection.